Island Acupuncture
Ekaterina (Kathy) Lyzhina is a NYS Licensed Acupuncturist and has a Masters of Science in Oriental Medicine. Practicing since 2005, Kathy graduated New York College of Health Professions, specializing in neuromuscular disorders and mental behavioral disorders including smoking cessation and more. *While in the same building as Picard Chiropractic maintain separate affiliation.

Insurance is accepted. Please call to verify. Cash prices available.


Promo- Buy 5 treatments at one time, get 1 FREE.

For more information, visit Kathy's dedicated website at IslandAcupuncture.net.
What is ACUPUNCTURE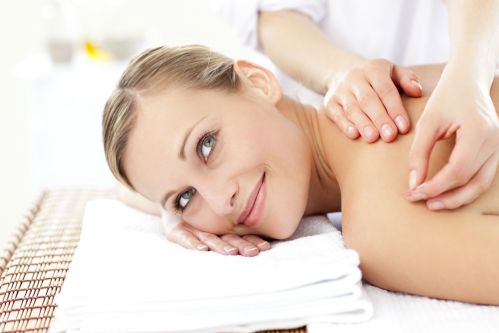 Acupuncture involves the insertion of extremely thin needles through your skin at strategic points on your body. A key component of Traditional Chinese medicine, acupuncture is most commonly used to treat pain.
Traditional Chinese medicine explains acupuncture as a technique for balancing the flow of energy or life force — known as qi or chi (CHEE) — believed to flow through pathways (meridians) in your body. By inserting needles into specific points along these meridians, acupuncture practitioners believe that your energy flow will re-balance.
In contrast, many Western practitioners view the acupuncture points as places to stimulate nerves, muscles and connective tissue. This stimulation appears to boost the activity of your body's natural painkillers and increase blood flow.

Diseases and disorders that can be treated with Acupuncture: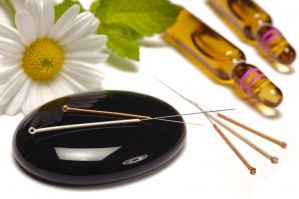 Headache

Hypertension

Hypotension
Stress


Knee pain

Morning sickness

Nausea

Post stroke syndrome
Tennis elbow and more…